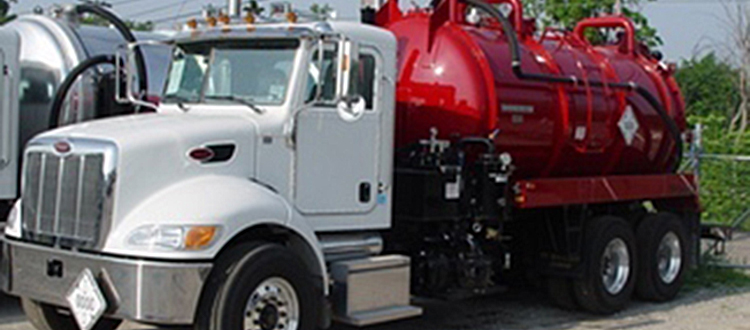 Sewer and Septic Services

Thaemert Septic Services - The specialists in commercial and residential septic pumping. We offer excellent service at an affordable price. Our experienced staff will be happy to answer any questions you have about septic system functions and maintenance.

We always respect your property and waste is handled and disposed of in a safe and environmentally friendly way.
Emergency septic service is available 24 hours a day.
Commercial Services:
Thaement Septic offers pumping and cleaning for:
Sand pits
Filtration vessels
Manure pits
Trench drain
Car washes
Lift stations
Grease traps
Flammable waste traps
Wash out bins
Hydro-excavating
Food processing plants
Ponds
Landscape rock
Parking garage maintenance - pressure washing: For more information please visit our Sewer Pumping Services site.
Our services also include pipe jetting, and pipe televising and location. To gain access to underground parking ramps, Thaement Septic has a low profile vacuum trailer unit.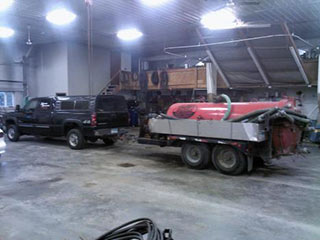 Residential Services:
Thaement Septic provides the following residential septic services:
Septic pumping and tank inspection

Drain-field and septic tank repair

Repair septic lift pumps

Terra-lifting and system rejuvenation

We offer septic compliance inspections and notify your city or county that your septic maintenance pumping has been completed. We also take care of any permits that may be required.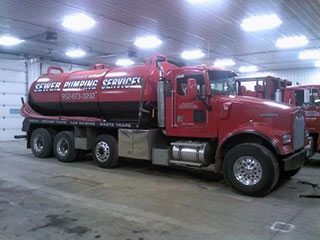 Excavating Services:
Thaemert Septic offers trenchless sewer work and are licensed and equipped to handle most situations requiring open excavation. We have state licensed personnel to handle any matter pertaining to septic systems.
Pipe repairs

Manhole installation

Grading

Storm sewer installation

Service connections and abandonment

Pumping

State compliance inspections

Failing system rejuvenation